Flooring Services For Every Need
We offer free estimates and knowledge of the trade! We can order all types of hardwood, LVT and engineered wood. We are experts in installation of new or restoration of old floors! 
We are the Experts
We are a family runned business with over 65 years of combined experience
Fully Insured
We are fully insured and bonded. You can feel safe hiring us knowing that!
Free Consultation
Out team will come to your home and listen to your wants and needs. We will give you a detailed estimate at no cost to you!
Install Flooring
We can order all types of flooring! Whether is LVT, Engineered or Solid Hard Wood. Clicke the button below to chat with us about your home project.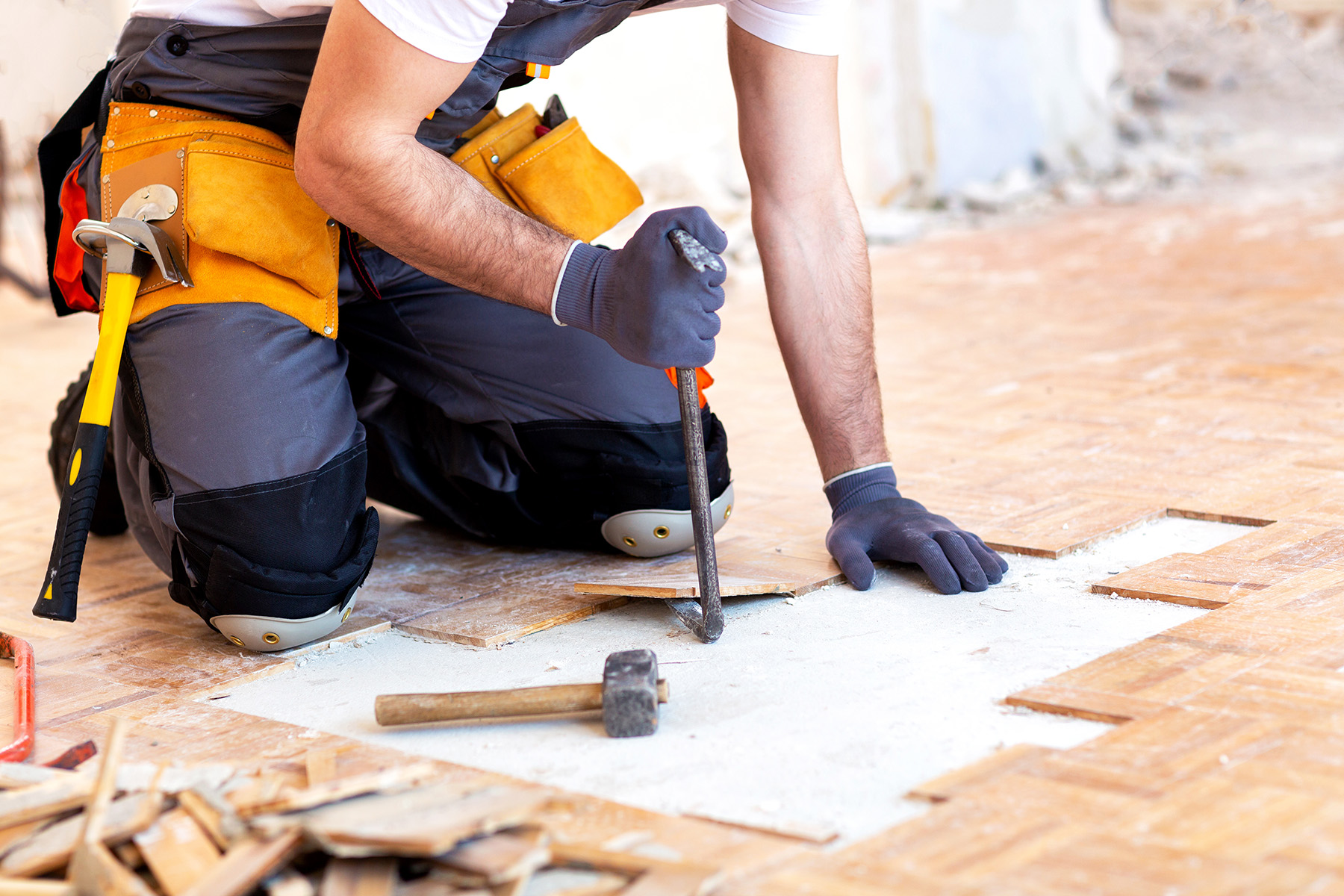 Restoration & Repair
Do you have an old floor that needs repaired and/or restored? We would love to talk about how we can bring your olf floor back to life!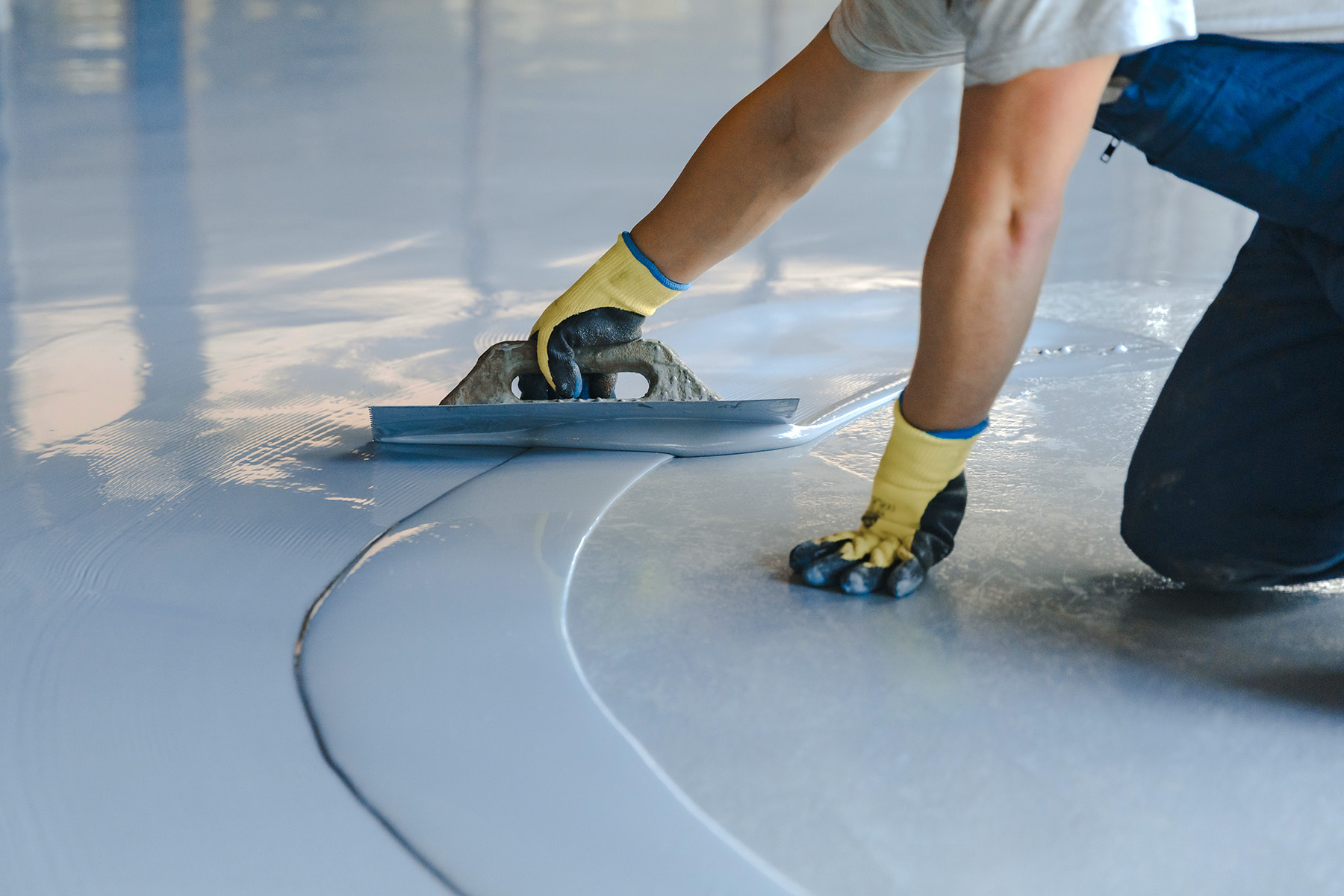 Recoating Surfaces
We also can recoat diffreent floor surfaces with epoxy. Whether its a home basement or a commercial workspace, we have you covered!

"We had Stone Mountain refinish our living room red oak floor. The final look was great! They where on time and keep us up to date step by step. They were here 3 days. Day 1 they sanded and stained the floor. Th next 2 days the finish was applied. The dust was a minimum and cleaned up when they finished."
Jim Breyley

"Bryan & Charles installed 3/4″ prefinished oak hardwood in our family room and did a beautiful job!  They even scribed under the stone of our firepace making the hardwood installation look like it had always been there!  They finished the job in just a few days and cleaned up the room very nicely.  I would recommend them to anyone needing refinishing or installation!"
Linda & Mark Ebersbacher

"We are so pleased with the transformation!  Our house feels more spacious and clean now.   Bryan took a lot of time and care in helping us shop around to find just the right flooring for our needs, and was quick and efficient with the install.  Highly recommend!"
Lyndsey Stropkey

"Stone Mountain Flooring did an amazing job on my recently purchased home in Cleveland! The house was built in the early twenties and had original hardwood floors throughout under carpet and decades of dirt and grime. Bryan and his team expertly sanded and stained in all rooms exceeding my expectations and made it look like a brand new house. They communicated with me every step of the way and were efficient in completing the job. I would highly recommend Stone Mountain Flooring to anyone looking to redo their floors!"
Anthony Saxton
Let us know what you are looking to have done & we will contact you about your free estimate!